Otolaryngologists Needed at Kijabe Hospital
WHEN
Nov 19 2021 - Dec 31 2021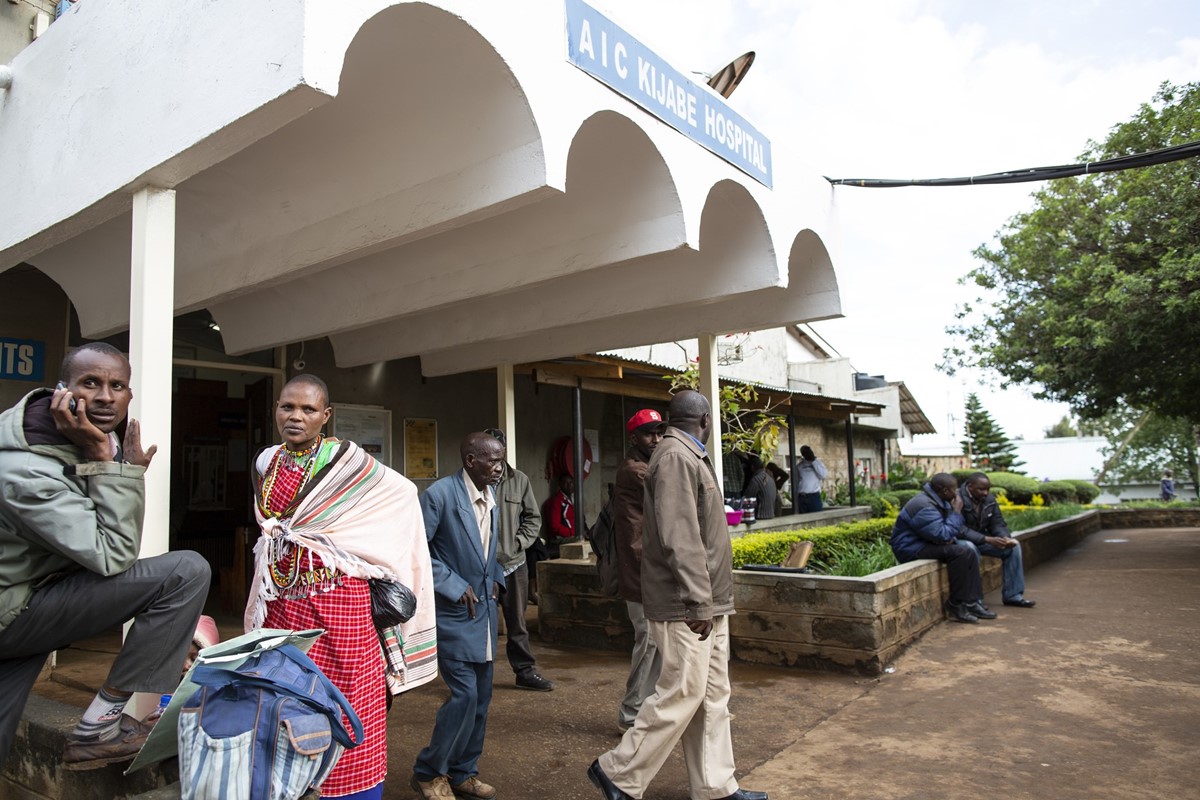 Kijabe is interested in having otolaryngologists come and volunteer for a minimum of 2 weeks. 
Sign Up
64 days left
Registration Deadline:
Nov 30 2021
1:00 PM EST
Sign Up
Registration for this opportunity is on another site. You will be redirected when you click the button above.
Contact Info
Mackenzie Welde
(828) 278-1371
Stories
No stories have been posted for this opportunity yet.